HOME
Since 1976, FIME, METACONTACT and LME accompanies you from conception to manufacturing.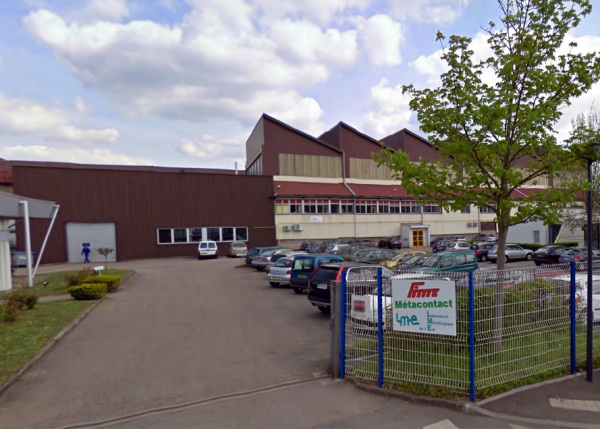 The
METACONTACT
,
FIME
,
LME
firms associates since 1976 in a Lorrain Metallurgical Group centered in EUROPE, in the historical cradle of french metal work Developed independant and active partnership in all fields Of this industry.
Participation in the development of condition of contract,Establishment of a fruitful relationship in offering a know-how in forged products, ensuring a high performance in machining, latest technology service in manufacturing services, application of quality control over the all of the productionchain of your manufactured items, these are the foundations on wich our organisation relies to elaborate and ensure an optimised production, recognized by several qualifcations.
Transferable skills… from design to production.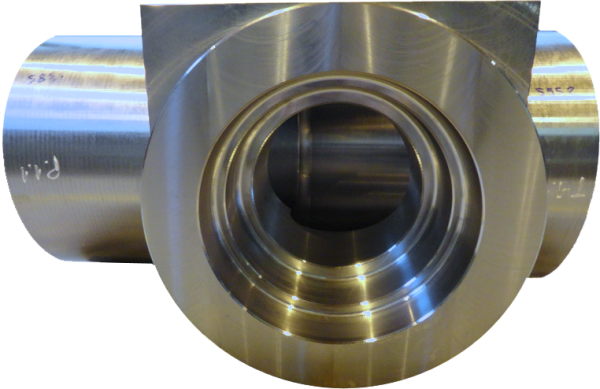 From the analysis of conditions of contract to conception in our enginneering department, the all manufacturing process is follwed via test in our integrated laboratory by a specialist who is also your designated link.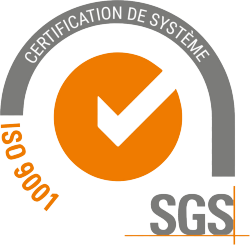 Effective cost management is guaranteed by the symbiosis between the different complementary uints of our metallugical sites implanted on a single spot.
This will maximise your industrial performance in a competitive environment.